Alfa Laval Centrifuge is often used in oil well drilling application. But the high cost of Alfa Laval centrifuge will add to the total well construction cost. The Europe drilling contractor who did use the Alfa Laval Centrifuge for years has been looking for a more cost effect centrifuge, and then they came to us in 2012 for the first unit of decanter centrifuge.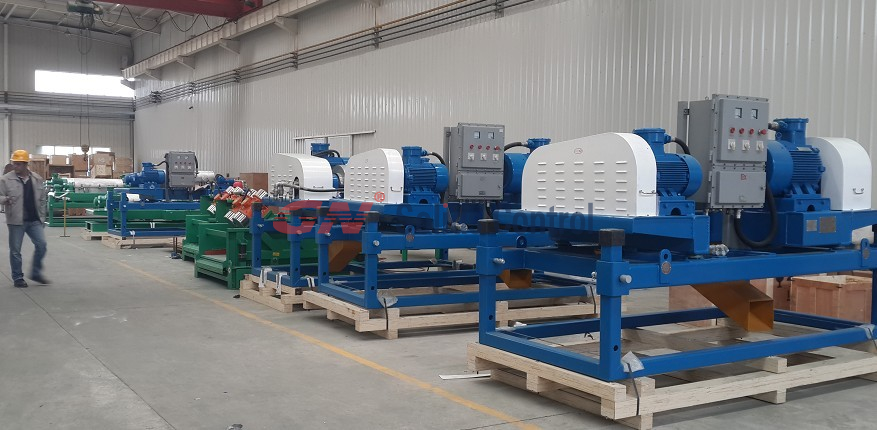 After 1 year testing of GN centrifuge, GN gained a repeat order of 5 units of middle speed decanter centrifuges and 5 units of high speed decanter centrifuges this year. They also buy shale shaker, mud cleaner, vacuum degasser included in their orders. Please see the sales news at GN Solids Control.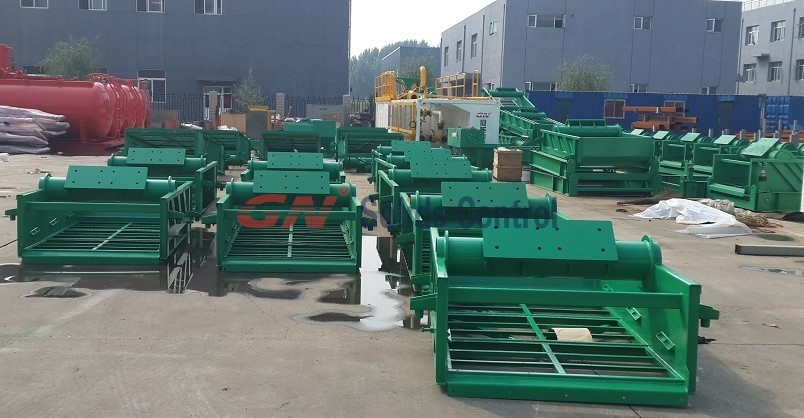 If you are looking for a replacement of Alfa Laval Centrifuge, why not try GN centrifuge?