As a leading brand GN Solids Control will come for SPE Offshore Europe this year. The time of the show is 5th ~ 8th Sept. It is the first time GN Solids Control comes for SPE Offshore Europe. But GN Solids Control already has a good sales record for UK and for Europe.
GN Solids Control will take the high quality replacement screens for SPE Offshore Europe exhibition. GN Solids Control makes high quality replacement composite material shaker screen for most of the popular shaker models, like for Derrick shakers, Swaco shakers and Brandt shakers.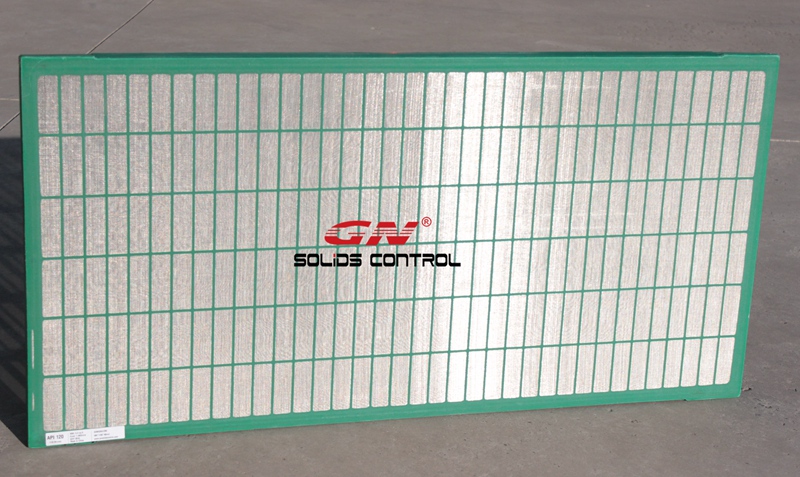 SPE Offshore Europe is the leading exhibition for Engineering and petroleum on oil & gas field. Around 50000 visitors and over 1000 exhibitors from +150 countries will come for the show.  The SPE Offshore Europe will be hold at AECC (Aberdeen Exhibition & Conference Centre), Exhibition Avenue, Bridge of Don, Aberdeen, AB23 8BL. It is a good chance for the petroleum field suppliers to meet with his potential customers, to communicate with their peers. And it is also a good chance for the suppliers to know the new trend and development of this field.
Besides the SPE Offshore Europe exhibition in UK, GN Solids Control will come for all the international big oil and gas field exhibitions, and many professional exhibitions in certain regions. Below is the exhibitions GN Solids Control will come and already came for:
1) CIPPE oil show in Beijing in March, It is second largest oil show in the world.
2) OTC oil show in March in Houston. GN Solids Control and GN Solids America comes for OTC oil show for over 5 years. GN Solids America is the 1rst Chinese solids control brand open brand company in USA.
3) MIOGE exhibition in Moscow in June. It is the largest exhibition for Russian countries.
4) ADIPEC in Nov. in Abu Dhabi. UAE is a center city for petroleum field. Most international huge oil company, drilling company, petroleum company and services companies, they will open offices in UAE. Visitors and exhibitors comes from Middle East, Africa, East Asia and Europe comes for the big event.