December is an amazing month for everybody. Firstly, it is Christmas day, and then the International new year is coming at the end of Dec. And after Dec., the biggest event - Chinese new year is on his way.  
In order to thanks all GN clients' support in the past years, and also to get more valuable feedback from Clients and operations, and to improve GN Solids Control  products quality and services accordingly. GN Solids Control invite customers to fulfill and send back his Customer feedback form for what they want to say to GN company.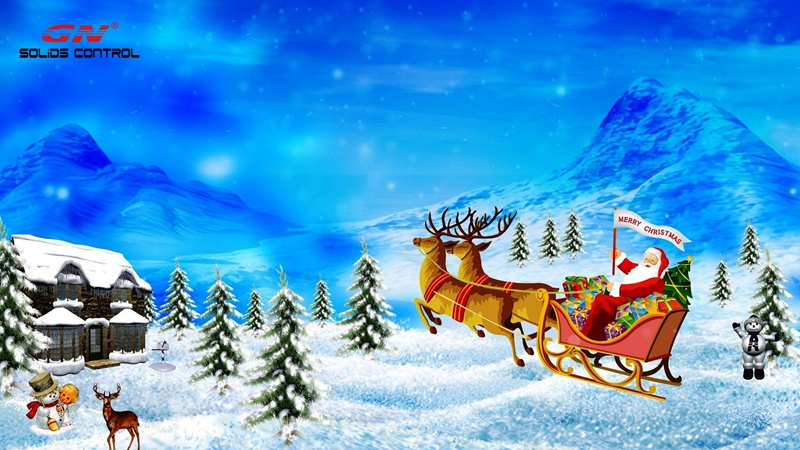 GN Solids Control prepared fancy gifts for all GN old clients and friends who do offer feedback to GN Solids Control. Anyone who purchased equipment from GN before, or with GN equipment running for their projects own the chance to get the fancy gifts. If you likes GN products, or you want GN Solids Control make any improvement, or even tell us what new equipment / technology you want GN can offer you in the near future, please write down on the Feedback Form, and send back to GN. To appreciate your time to fill your comments, GN Solids Control will post you a fancy gift.
Below is the way how to get GN gift for Christmas and New year.
Firstly, download GN Customer Feedback Form from GN website:
http://www.gnsolidscontrol.com/downloads/Customer-Feedback.docx
You fulfill the feedback form with your comments and suggestions regarding GN before sales services, after sales services, products quality, manufacturing time and etc… 
Then you scan the form, and send the scan copy to GN Solids Control to This email address is being protected from spambots. You need JavaScript enabled to view it. ., or send to your main contact person in GN. Once GN company received your customer feedback form, GN will give you a confirmation, and post you a gift at the earliest time.  
You only take 5 minutes, you can get a fancy gift from GN. Further more, your valuable words may help GN offer you better products and services in the future. So hurry up and take your action now.