There is One Indian Company ordering one unit of Sludge Solid Vacuum Pump for his project. That pump can be widely used to transfer Sludge, Solid, Slurry, and Water for different projects. This model pump is Really Hot-Sale, always out of stock, and standard manufacturing time is 45 days.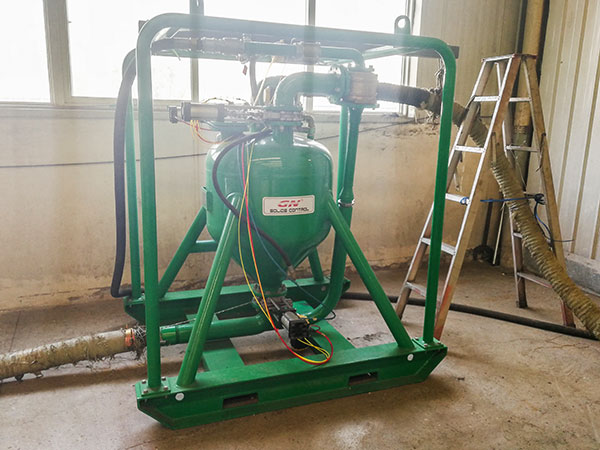 The Pump Main Features as follow, 
100% Air Driven (Generates 25''hg vacuum) 
No Need of Electricity or Diesel, Safety for different projects 
NO internal workings/moving parts/impeller, Low Maintenance
One-man Operation
Horizontal Suction Distance 50~100meters
Horizontal Discharge Distance 500~1000meters 
Main Applications as follow, 
Sand, Soil, Powder, transfer
Slurry, Sludge removal and transfer
Mud and tailings transfer
Oil sludge, tank bottoms residual removal and transfer 
Barge tank and silo transfer of material 
Diatomaceous earth 
Hazardous waste removal with close circuit transfer 
Animal waste, etc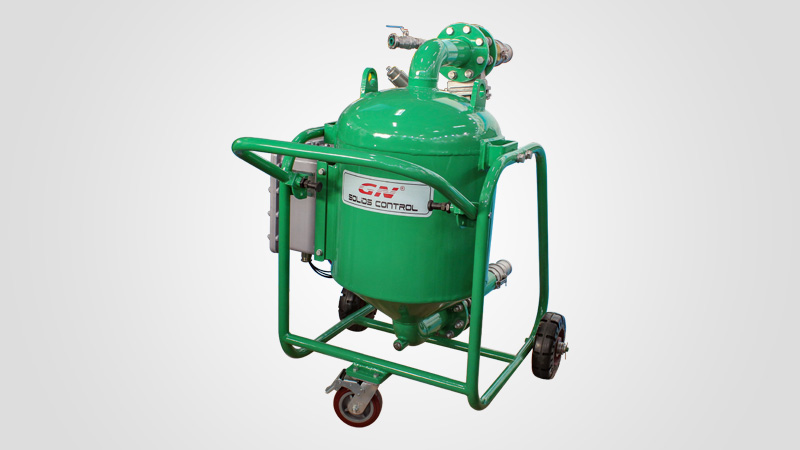 GN Company has two factories under operation now, and has been building a third one, with total size about 100,000 square meters. 
GN Company has two branch companies, one is in Houston, USA, and one is in Moscow, Russia, with Decanter Centrifuge Units & Spare Parts stocking in warehouse in Houston for sale. 
Welcome to contact GN Sales Managers for Pump technical specifications & working video. 
For your information, 
GN Company would attend two exhibitions in 2020. 
AsiaWater 2020 in Kuala Lumpur, Malaysia, dated on March. 31st~April 2nd, with Booth No. I-601, Hall 6, Level 2
IFAT 2020 in Munich, Germany, dated on May. 04 ~ 08th, with Booth No. 104-b, Hall A1