GN Solids Control is the leading manufacturer of drilling waste management and oil sludge separation. With his rich experience and full production line, solids control is the few manufacturers who are capable to offer one-stop solution for drilling waste management and oily sludge separation. 
GN oil sludge separation systems are widely used in wide wide markets for different field, like in different regions and areas of China, Canada, Oman, Uganda, Kuwait, Qatar, India, Indonesia, etc…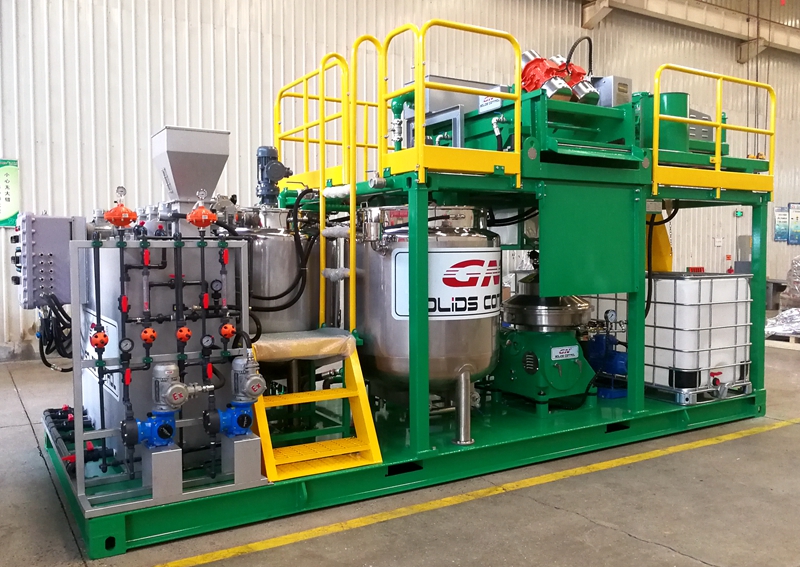 GN oil sludge separation system can be used to treat Oily sludge from different applications. Below are some kinds of the oily sludge GN Solids Control can treat, but not only limited to below applications:
1) Crude Oil tank cleaning sludge oily water
2) Refinery plant waste oil sludge
3) Drilling waste oil sludge and oil base cuttings
Clients can visit GN website to check the jobsite video and see the performance. Clients can also contact GN Sales managers for more information of the oily sludge treatment technology and ask for a customized solution to their projects. 
http://www.gnsolidscontrol.com/video/oil-sludge-treatment-test-unit-working-video 
Design principle of GN Oil Sludge Treatment System:
1) GN Oil Sludge Treatment System is to use chemical to wash the oil sludge. For a better result for chemical washing, it is better to keep the material with heat to temperature of 60-70 C degree. 
2) After washing, the oily slurry will be pumped to GN separation equipment for separation. After GN separation equipment (shale shaker, decanter centrifuge, disc centrifuge…etc…) clients can get oil, water and solids. The recycled water can be reused in the washing process, and the oil is clean enough to sell to the refinery company, the solids contain oil between 2%-5% which can be sent to biodegradation or thermal unit for final disposal. 
Major components / modular of GN Oil Sludge Treatment System:
GN Oil Sludge Treatment System are components of different modular, including: Pre-Mixing & Heating Module, Chemical Dosing Unit, Screening Module, Decanter Centrifuge, 3 Phase Centrifuge.