GN Company supplied one unit of Solid Vacuum Pump for Hongkong client, for his construction project. It's a type of Pneumatic pump, which sucks solid/sludge/slurry with vacuum, based on the principle of Venture. The pump is 100% air operation, and generally the air is supplied by air compressor. 
This Hongkong client purchased one unit of GNSP-40B, with capacity 40m3/hour, horizontal suction distance 100 meters, and discharge distance 1000 meters. And its vertical suction depth is 8m, while head/lift can reach about 80 meters.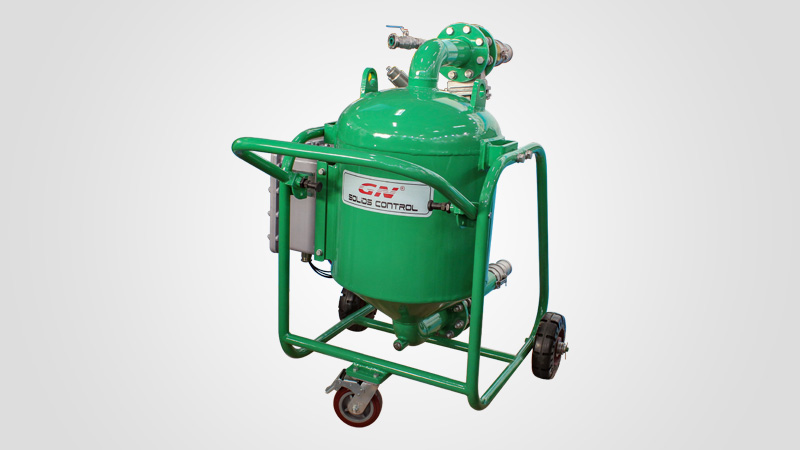 GN Solid Vacuum Pump, also named Solid Transfer Pump, its main features & applications as follow, 
100% Air Operation (we suggest clients to find air compressor from local market, and factories are always available with air source)
Safe in operation and different applications
NO internal workings/moving parts
Transferring high gravity/density sludge
Transferring solids, with content maximum up to 80% 
Transferring slurry, water, etc
Attn., air demand ranges 4.3~17m3/hour for different models of pump.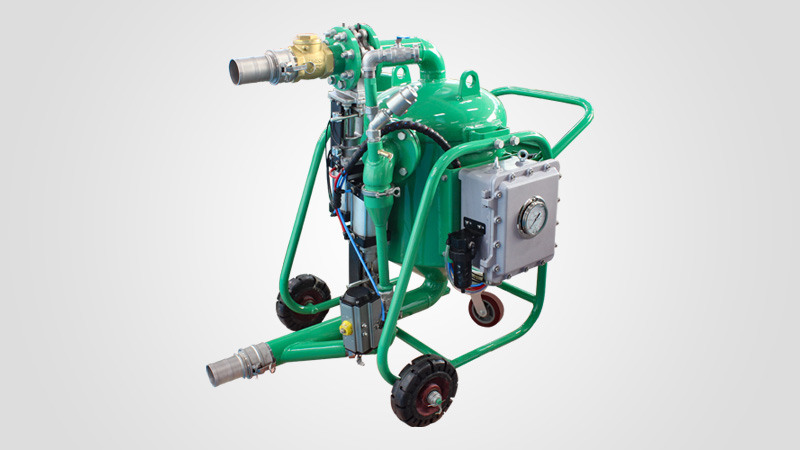 GN Company already supplied this pump to UK, Russia, Norway, Greece, Middle East countries, Southeast Asia, India, Africa, etc.
Now GN Company Sales Managers have been working hard to develop the market and new clients in different countries, we are open to find Reliable Business Partners for developing local market together, but that completely depends on real marketing capabilities and orders the partners can bring to us in the first stage. 
Welcome to contact GN Company about our pump working video and technical specifications.