GN Company has been focus on manufacturing Decanter Centrifuge and Disc Separator for 13 years since 2009, including 2 phase separation & 3 phase separation. 
Regarding to the physical parameters, separation requirement, and centrifuge selection for Classification, GN Company Engineers have suggestion as follow.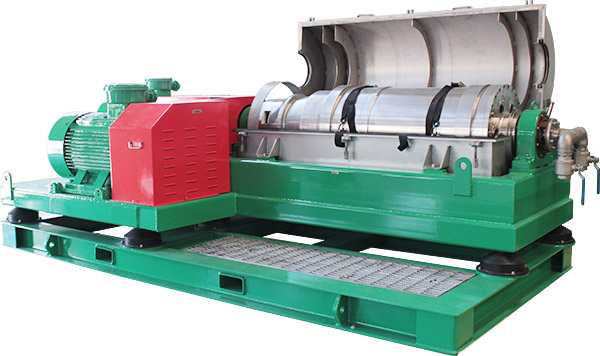 It's fact that the ultrafine particle has great widely application, such as the ultrafine clay can be used as coating on high-grade forest paper, and plastic casing filter for submarine cable, high temperature resistant materials for rocket nozzles, and petrochemical catalytic carriers, etc. But it's difficult to separate out the Ultrafine Particles (d≤2um) by common sieving, and it shall be separated by Wet Centrifugation, that is to make solid phase particles into solution (adding some amount of dispersant), then feeding into centrifuge. With certain separation factor, solid particles larger than a certain particle size dKp would settle down, while particles smaller than dKp would not settle down, so two groups of particles larger than dKp and smaller than dKp are separated in the solution. 
(1) Physical Specifications: Solids content in the suspension before classification, and the distribution of the solid phase particles, the difference between the weight of solid phase and liquid phase, the viscosity, PH, etc.
(2) Classification requirements: the division ratio dKp of the particles to be classified, and the classification efficiency (ie, the yield of dKp particles).
(3) The most common selected model is Decanter Centrifuge. 
Based on specific gravity difference of solid-liquid, particle size and dKp, GN Technical Engineers would suggest the exact model, with appropriate separation factor and slip. And during separation by decanter, the particle with size greater than dKp would settle down and be discharged from the small end as solids phase, while particles smaller than dKp remain in the liquid phase, and would be discharged with the liquid phase from the large end overflow port, thereby achieving particle classification. 
For the classification of particles with small processing capacity, GN Company suggest three-foot centrifuge. 
Welcome to contact GN Company, and we would send the exact the best solution for your project.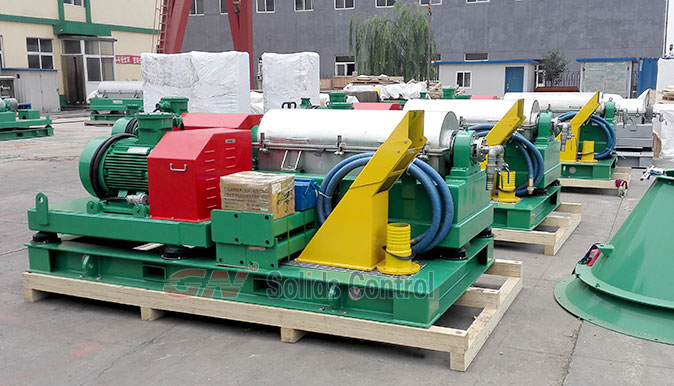 Best & Regards, 
Kevin Liu 
Regional Manager
GN Separation & Conveying
Hebei GN Separation & Conveying Equipment Co.,Ltd
Tel:+86-316-5276988/9  Fax:+86-315-5276990 
Mob(WhatsApp/Wechat): +86-15810901775
Email: This email address is being protected from spambots. You need JavaScript enabled to view it.  
Web: http://www.gnseparation.com 
Address: No. 1 Zhongxun Road Dachang Chaobai River Industry Zone, Langfang, Hebei, China (Close to Beijing Int. Airport)