There is Client from Africa ordering one unit of Centrifugal Separator/Purifier for his distillery plant, which is used for removing yeast from fermentation wash. GN Company is a professional manufacturer of Centrifuge & Separator for 13 years, including equipment as follow, 
2 Phase Decanter Centrifuge
2 Phase Disc Stack Separator (Purifier) 
3 Phase Disc Stack Separator (Purifier)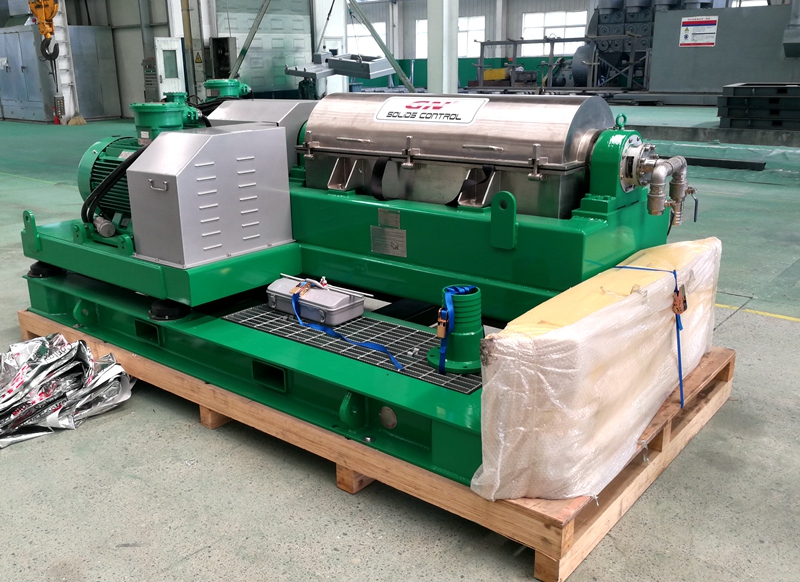 Besides Separator/Purifier for Distillery Plant, the Machine is also widely used for Beverage and Dairy. The consumption for Dairy has been increasing as population become much more since the 20th century, while for a big amount of people, their requirement turns to be High Standard/Quality Milk instead of just having milk only. So advanced Separator (Purifier) are critical important in the production process. GN Company has advanced technology of the special design for centripetal pump and inlet/outlet port, and it creates suitable environment for separation process, in order to ensure the active ingredient to be complete, not to be damaged, also the nutritional value, freshness, and original flavor. 
GN Company offers the separator technology that enables to separate the extreme tiny solid particles (less than 1um), which is dispersed in suspension, out from liquid phase. And there are two models of Separator for Milk Industry, including separator for milk clarifying and milk degrease. 
Welcome to visit GN Factories, only one hour from the Beijing International Airport by car. 
Best & Regards, 
Kevin Liu 
Regional Manager
GN Separation & Conveying
Hebei GN Separation & Conveying Equipment Co.,Ltd
Tel:+86-316-5276988/9  Fax:+86-315-5276990 
Mob(WhatsApp/Wechat): +86-15810901775
Email: This email address is being protected from spambots. You need JavaScript enabled to view it.  
Web: http://www.gnseparation.com 
Address: No. 1 Zhongxun Road Dachang Chaobai River Industry Zone, Langfang, Hebei, China (Close to Beijing Int. Airport)