Articles
Decanter Centrifuge and Cuttings Dryer for Domestic Client
January 07 2019
Comparing with the traditional drilling mud recycling system that will dig a mud pit on the ground, the closed loop mud 
recycling system is being more and more preferred as the environmental protection regulations issued are much stricter than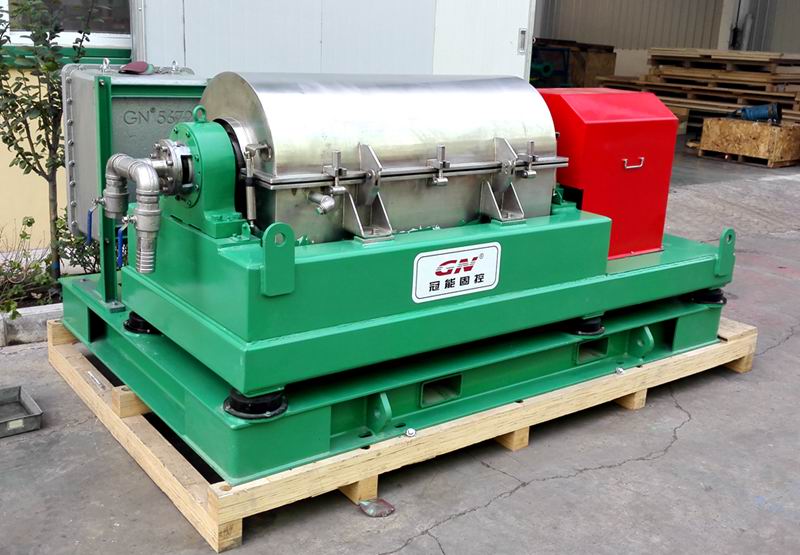 ever before. This is why the decanter centrifuge and cuttings dryer unit would be used to recover more drilling fluids from 
the discharged cuttings.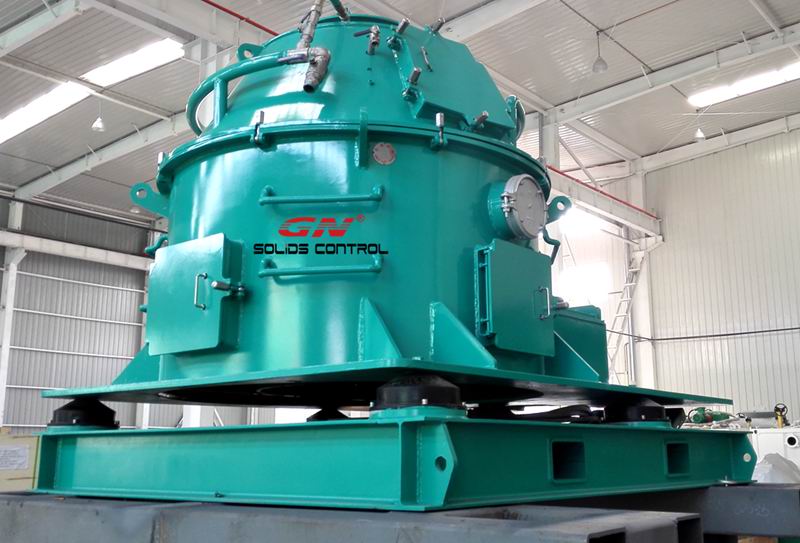 The decanter centrifuge and cuttings dryer here mentioned in this article are equipped for a 1500HP oil rig for a domestic 
client. It is well known, GN is the first one API certified manufacturer in China whose both the decanter centrifuge and 
cuttings dryer are proved perform well on site. GN's drilling waste management system is designed basically on 
consideration the function of the decanter centrifuge  and cuttings dryer.
The drilling mud recycling system for a 1500HP rig will need a large volume of drilling mud to keep the rig working 
continuously. Of course, the drilling cutting discharged from the primary shale shaker is also a large volume. By using GN
's cuttings dryer, the oil content on the cuttings could be reduced down to less than 5 percent. After further separation 
by the cuttings dryer, more valuable drilling fluids could be recovered. And then immediately, the effluence out from the 
cuttings dryer would be transferred to the high speed decanter centrifuge for polishing. By using the cuttings dryer and 
decanter centrifuge unit, the waste discharges could be greatly reduced and the more fluids could recovered for reuse. This 
is good for environment protection and cost saving on the operation. 
In recent year, GN is keeping perfecting the design of decanter centrifuge and cuttings dryer unit. From all aspects, the 
performance of GN's equipment is significantly improved. Not only in domestic market, but also the customers from abroad 
come to GN for business cooperation, and a great number of the customer is for repeated orders as GN's decanter centrifuge 
and cuttings dryer really work satisfactorily.